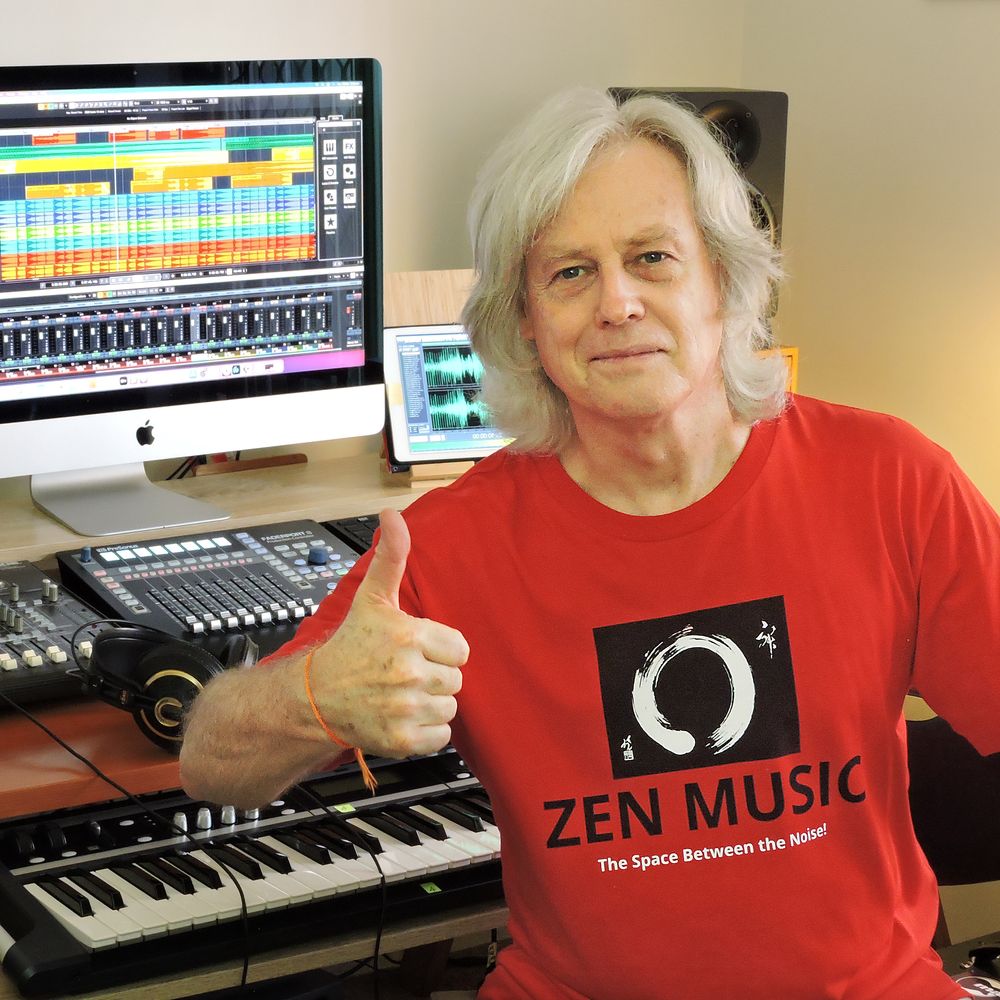 Help Support the Artist
I am so honoured and privileged to be doing this work that I love - and so happy that you have visited this ZEN MUSIC website. I hope that you have enjoyed some of the music and atmospheric soundscapes and smooth jazz relaxation music presented here in this catalog.
As you can imagine, it takes hundreds of hours to create the music content as well as maintaining the webpages. I've lost track of the thousands of hours I have invested in creating this music catalog and the website over the past 21 years... but I've loved every minute of it!
And I am not planning to stop any time soon. :-))
If you have enjoyed the soundscape and ambient music content, you may wish to support the artist. There are two ways you can do that.
Firstly, you can purchase albums and individual tracks... I hope you do, so that you can create your own personal Zen Music playlist.
Secondly, there is a SUPPORT BUTTON (a Tips Jar) below where you can donate a 'small fortune' to help support the artist in this work. :-))
Whatever you decide, I am most humbly grateful for having your support, thank you.
Peter Morley (Sri Shanthi Bhavana)
Independent Music Artist & Producer, Zen Music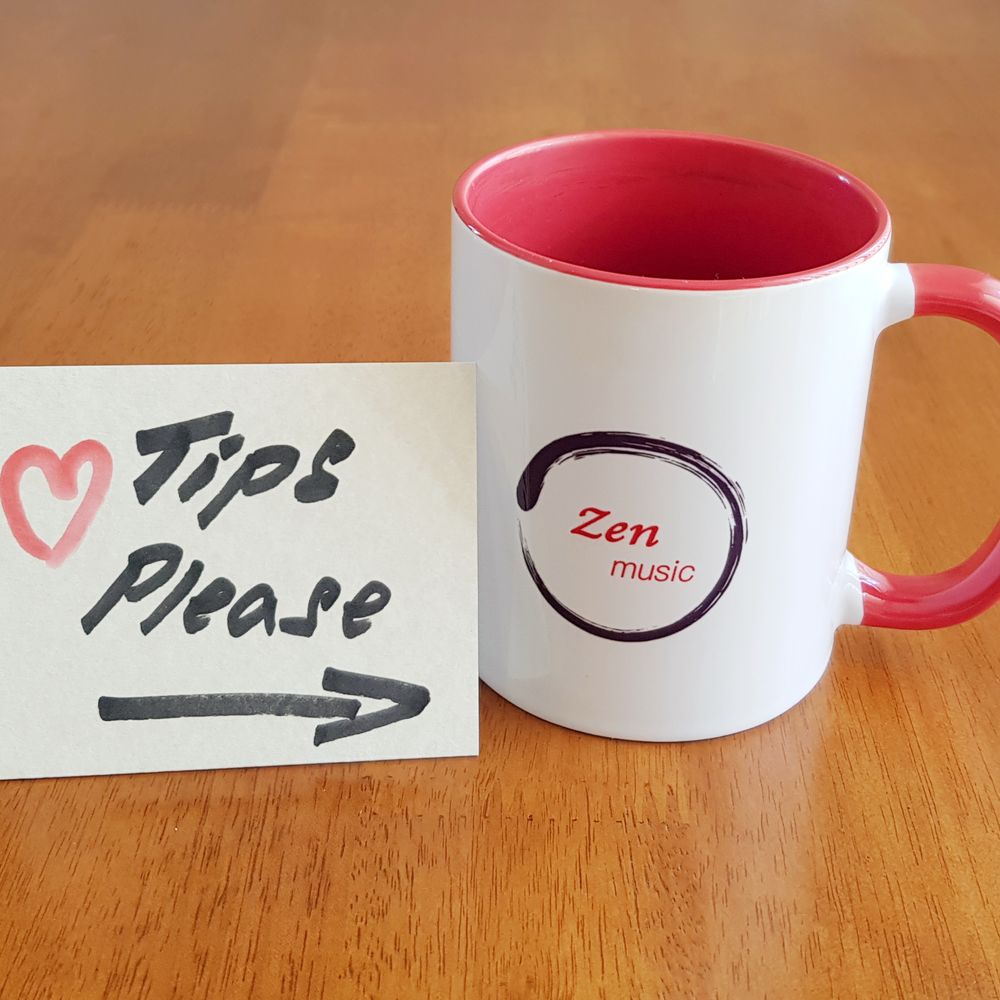 TIPS JAR.... Tips & Donations Accepted Here. Your Support Is Gratefully Appreciated... Thank You!
Enter the amount you wish to donate
May whatever merit that flows from this creative and spiritual work, be transmitted to all sentient beings for their safe passage through this life, and smooth transition to the next - Sri Shanthi Bhavana