This section highlights news relevant to Zen Music content, album releases, promotions and events.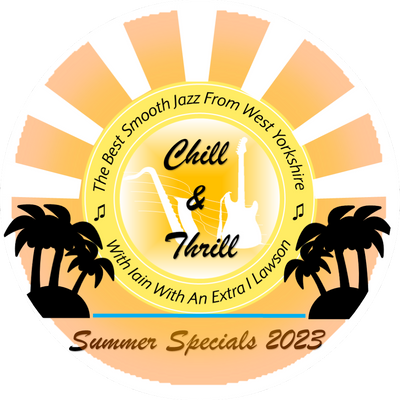 Cheeky Radio - UK
July 26, 2023
Iain With An Extra I Lawson in his online smooth jazz radio show, CHIIL & THRILL - The Best Smooth Jazz From West Yorkshire - featured Smooth Latte' from Ambient Cafe' Series - Vol 1 as part of his Summer Specials 2023 No 4 show this week. It is a great honour to be part of this wonderful 2-hour weekly show. Thanks so much Iain.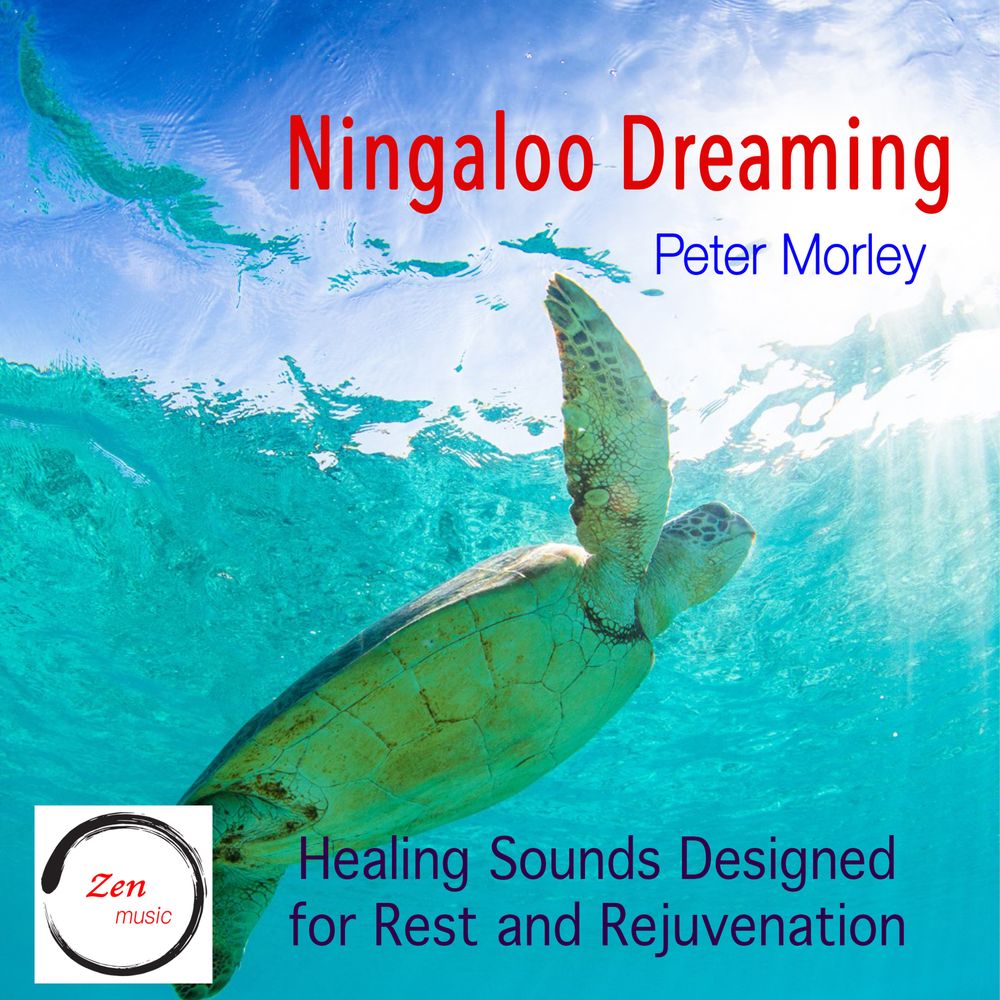 GREENPEACE AUSTRALIA PACIFIC - Chooses Ningaloo Dreaming
Campaigning for a Cleaner Natural Environment
Monday July 3, 2023 - A great way to start the week… I have become a warrior for our natural environment!
Greenpeace Australia Pacific has given me the greatest honour as an artist by accepting my offer for them to use my soundscape album Ningaloo Dreaming as part of their ongoing campaign to stop the biggest fossil fuel project currently proposed in Australia… to protect precious whales, dolphins, turtles - and our climate - from devastation. My original music soundscape reflects the peaceful, pristine natural marine environment of the Ningaloo Reef, and I hope that in some small way it can help promote the wonder of this beautiful region globally, so that people everywhere can join us in our fight to protect it… for all people and animals… forever!
The album has been placed in the Greenpeace Global Library where team members from 54 countries can access these resources for media use.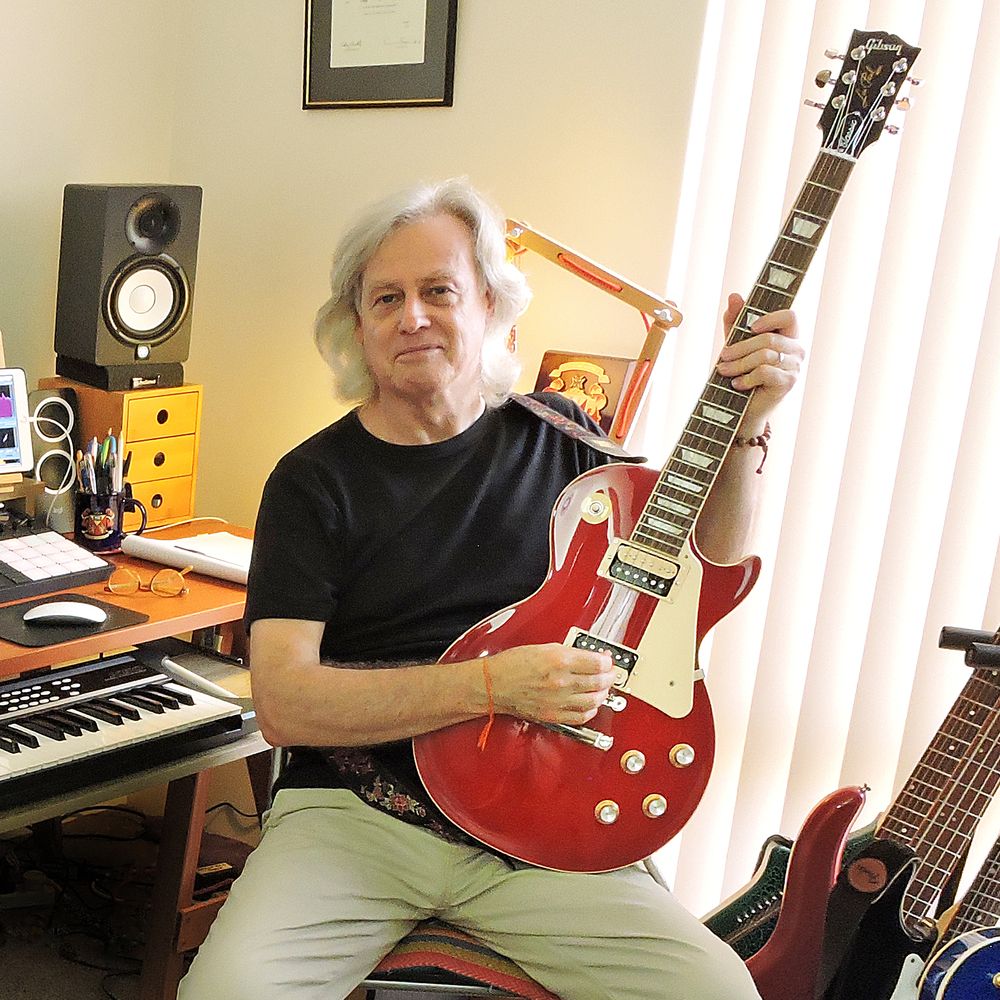 You too can be a warrior for good and help stop the biggest fossil fuel project currently proposed in Australia… to protect precious whales, dolphins, turtles - and our climate - from devastation. Hidden off the beautiful coast of Western Australia, fossil fuel giant Woodside Energy Group wants to create the Burrup Hub, a toxic nightmare that will endanger reef systems and devastate ocean habitats until 2070.
Woodside is a huge threat to our oceans and our climate! They want to drill for climate-wrecking gas in whale habitat off the coast of Western Australia. We don't need Woodside's dirty gas. Australia is one of the sunniest, windiest places in the world. It could be a world leader on clean energy - if only Woodside wasn't standing in the way.
The Burrup Hub – which includes the Scarborough, North West Shelf, and Browse projects – could impact 12 different marine parks, including Ningaloo Reef. It would put marine life at risk and lock Australia into more fossil fuels as the rest of the world shifts to cleaner, cheaper renewable energy.
6.1 billion tonnes - Over its lifetime, the Burrup Hub will belch out 12 years of Australia's emissions.
54 threatened species - Dredging, drilling and seismic testing put vulnerable marine species, like whales and turtles, at risk.
A deaf whale is a dead whale - Any day now, Woodside could start seismic blasting near a key whale migration route in Western Australia. Blasts louder than jet planes, every 5 seconds for 12 hours a day – will put whales at risk of injury or could even deafen.
Ningaloo Reef is a World Heritage Treasure - right now Woodside's climate wrecking gas expansion threatens these pristine natural marine parks and protected areas.
Will you join me as a warrior to say NO  to these wreckers of our natural environment?
Please visit Greenpeace Australia Pacific at: www.greenpeace.org.au
Cheeky Radio - UK
May 16, 2023
The smooth jazz track Slip Slidin', from the Zen Music album Ambient Cafe' Series - Vol. 1 was featured on John Morley's Smooth Jazz Grooves program, Cheeky Radio in the UK on May 16, 2023.
In the line-up of 27 artists featured in this week's 2-hour show were legendary jazzers Bob James, David Sanborn, Al Jarreau and Chris Botti, as well as many other current jazz greats. It was an honour to be included in such highly esteemed company. John Morley produces a wonderful show and great mix of jazz. Grateful, heart-felt gratitude for the support of Cheeky Radio UK, Smooth Jazz Grooves program.