Welcome to ZEN MUSIC... the Space Between the Noise!
Transcendental Soundscapes ~ Ambient Relaxation ~ Smooth Jazz
Listen, Relax, and Download...  Calming Albums and Tracks... HERE!
Zen Music is the home for Peter Morley - Indy Musician, Composer, Sound Artist and Producer of ambient relaxation and meditation music, chill-out soundscapes, and gentle, cool, smooth jazz.
ZEN MUSIC is the home of Transcendental Soundscapes (Transcendent Music) - specifically designed with a transcendent quality to take the listener beyond normal consciousness, everyday noise and the busy mind... to higher states of consciousness.
Our relaxing ZEN MUSIC is streamed worldwide into international hotel and spa resorts, cafe's and restaurants, and used by many Yoga and Meditation Teachers, Yoga Therapists, Massage Therapists and other health practitioners globally. Our Smooth Jazz can be found on Internet Radio.
Like TM (Transcendental Meditation), Zen Music's Transcendental Soundscapes provide a key sound, often a specific frequency, that resonates with a particular Chakra, or energy centre in the body - to help alleviate stress, and stress-related problems, and to promote relaxed stillness, inner peace and spiritual connection.
Specially-designed music and sounds to help overcome stress, and promote relaxation and inner peace - Zen Music Soundscapes is a means of building a relationship with Nature. The composer seeks to capture and explore our personal relationship with the natural environment with focus on the human-centred approach to the natural world based on one's context and mindset.
TIP: For best listening sound quality, and to experience the full, subtle fidelity and healing frequencies of these recordings... we recommend using headphones or earbuds.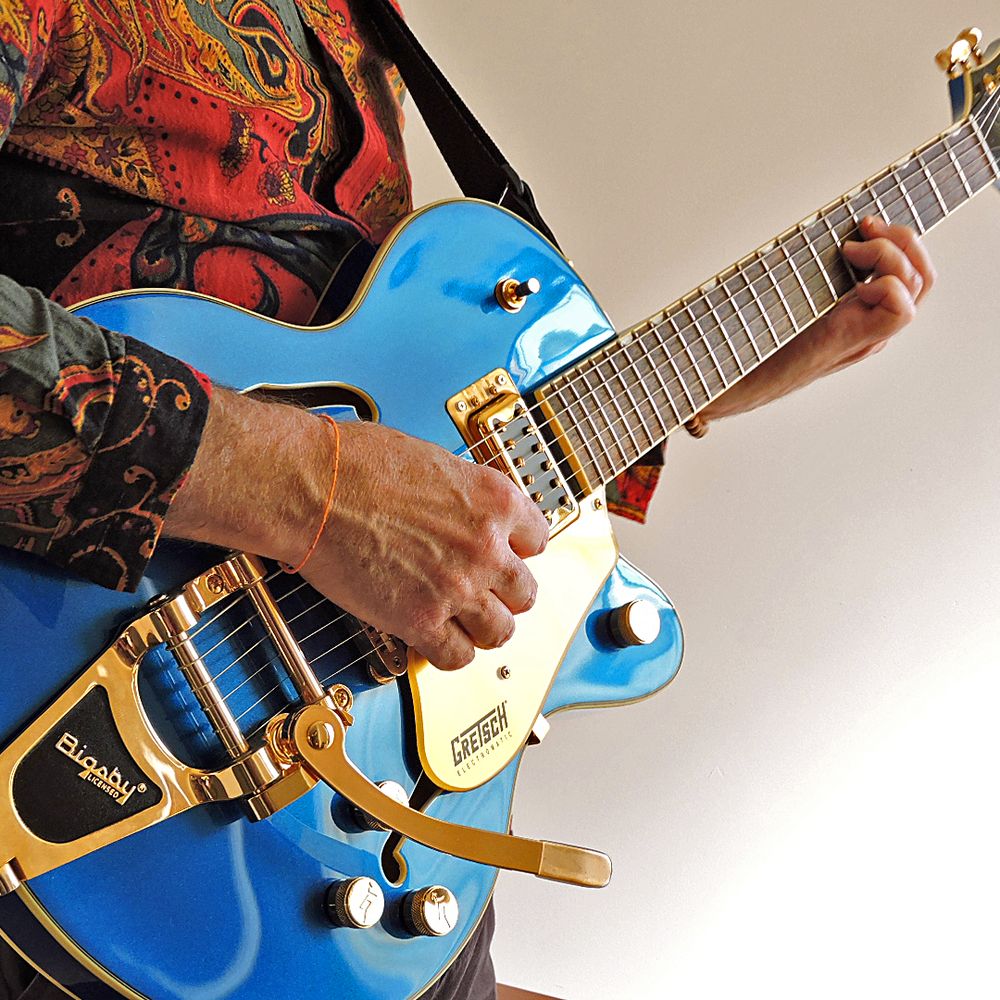 The positive effect music has in our lives is understated. It can influence mind-state and motivate us to reach for the stars
 – Independent Zen
 LATEST RELEASES
Listen to and Download the Latest Releases
(Clink LINK Below)